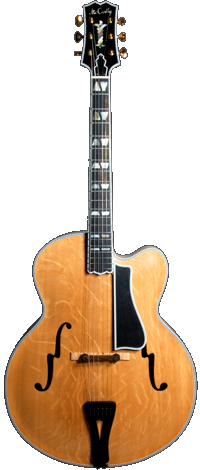 Welcome to the online home of McCarthy Stringed Instruments. We endeavor to create instruments of unparalleled sound, playability, and beauty.
Our primary design focus is full optimization of all component parts for sound production.
Our depth of experience gives us the expertise to produce playability that will delight the most demanding musicians.
Our aesthetic sensibility leads us to explore materials, shapes and patterns that produce an instrument as beautiful as a fine one from the Golden Era, with some modern and unique character of its own.
We hope you will give one of our instruments a try, and let us know your impressions.
Thanks for visiting our site!
I will work on updating this site with newer content, but in the mean time you can see recent activity at my page on facebook; no need to have an account unless you want to comment:
Visit McCarthy Stringed Instruments on Facebook!